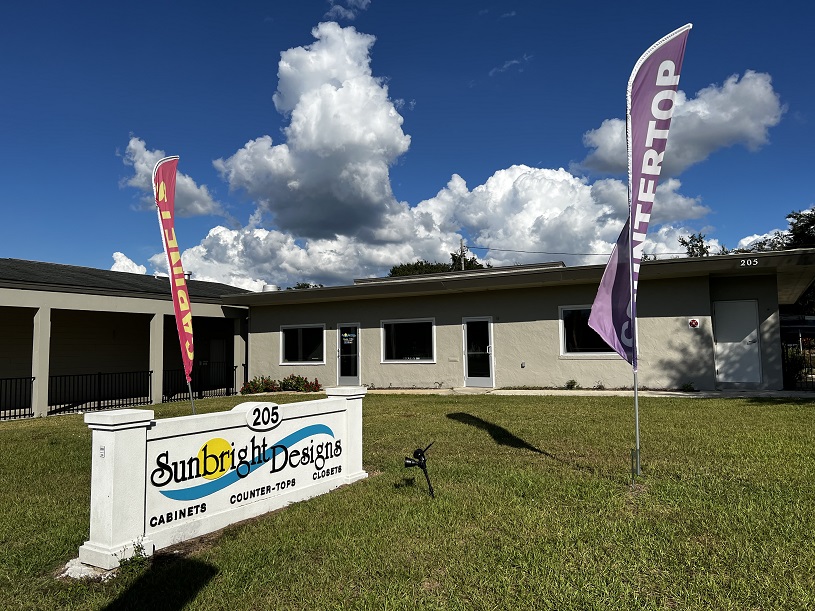 Throughout central Florida, Sunbright Designs, has grown a reputation as an elite custom cabinet supplier. We have mastered the ability to combine the best products, custom design, and hands-on customer service from start to finish, all at a competitive price.
Sunbright Designs has over 25 years of sales, design and installation experience. We have been a part of the Lake County Business community since 1995 & in that time expanded to provide cabinets for some of the most talented builders and contractors in Central Florida.
Customers rely on Sunbright Designs, not only for their fine cabinets and one-of-a-kind designs, but also for their dedication to service and customer satisfaction. Simply put, they combine Old World Craftsmanship and Work Ethics with today's Modern Technology and Vision! Call today!